Madgeline Halima Ben Hassi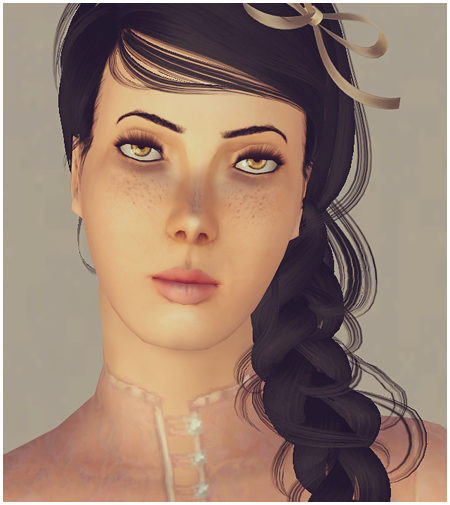 Nickname: Queen Madge, Madge,
Ukhti
(my sister)
Age: 15
Birthday: December 18
Zodiac: Sagittarius
Place of Birth: Marrakesh, Morocco
Ethnicity: Moroccan
Nationality: North African
Religion: Islam
Height: 5'4
Weight: 115 lb.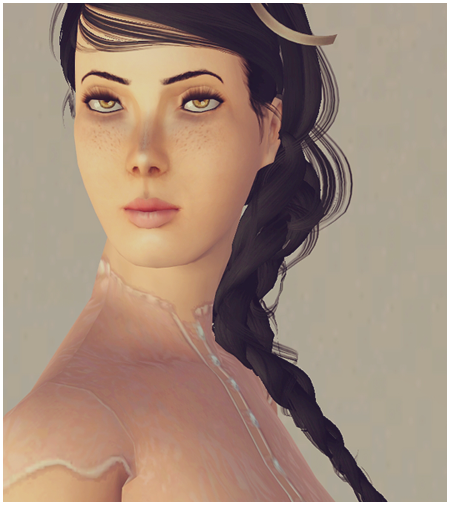 Tattoos: Of course not. I like my life.
Piercings: Ears
Scars: Flawless
Criminal Record: No. I'm not a deviant.
Education: Sophomore at Adm. Johnson Wales High
Job: Staying out of Amiri's hair. Sometimes, I like to skip work. Ha.
Family: Miloud Chaabi Ben Hassi (father - deceased)
Amena Ben Hassi (mother)
Rumaysa & Nema (23) (older twin sisters)
Amiri Ben Hassi
(20)
Hayat (13) & Fathi (12) (younger sisters)
Pets: A British Bombay named
Keetee
Clothing style: Well that depends on two things:
When Amiri sees
and
When Amiri doesn't see
.
Personality: Privileged, to say it nicely. I don't feel like the World owes me anything...because I already own it.
Sexual Orientation: Straight...although I'll probably never be able to TEST that fact.
Relationship Status: Single. By order of Amiri.
Random Fact(s)
Was gifted my first three-karat diamond at two days old. I still wear it in a necklace that I never remove.
Co-Captain of AJW High's football cheerleading squad.
Speaks English and French, fluently. Knows a little Arabic and Italian.
I always wear a headband or bow. Amiri likes it because at least I still
look
innocent.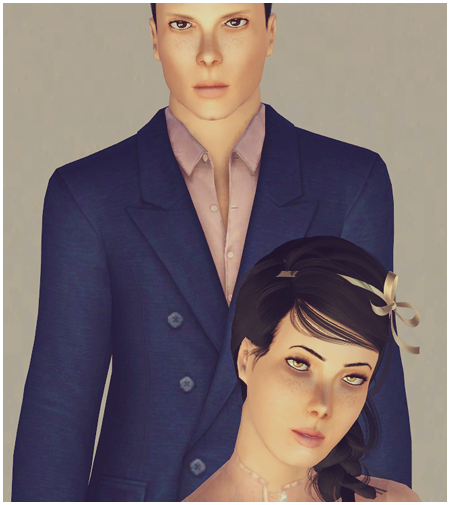 Biography
Considering that I'm BEYOND words, I'll try to sum myself up in less than an entire novel. I'm Madge. I'm the girl you wish you were on your BEST days. My life is amazing and so am I. My family is wealthy and that's probably why everyone can't help but be jealous of me. Well, that and the fact that my
brother
is the owner of a massive conglomerate, owns so many houses and so much property that we have
multiple
addresses and yes, it's true...we probably own
you
. I and my family succeed at everything we do because it's genetically impossible for us to do otherwise. We Ben Hassis are
breed
for greatness. My brother never forgets to remind me of that fact. I live here on the island with him as our mother is too in love with Valium and Percocet to properly care for me and my younger siblings. I don't despise it here too much. It's not
le Midi
(the South of France) or anything, but it's a nice little slice of paradise.
Plans for this little island? Ultimate takeover, of course. I don't carry the "Ben Hassi" name for nothing, darlings. This quiet stretch of land hasn't seen anything yet...